What do students do on the A*spire Programme?
The programme is made up of a number of different elements which focus on university applications and super-curricular endeavour.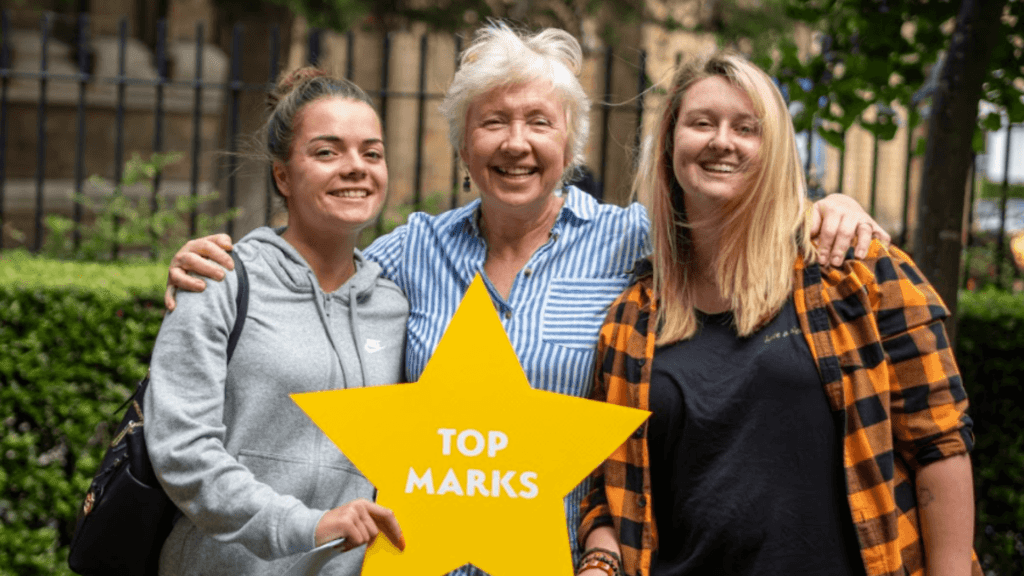 Download our Sixth Form Course Guide
If you haven't yet chosen the courses you would like to do, then download our sixth form course guide to find out more about everything from being part of our community, success stories, course outlines, entry requirements and more.
Expert Speaker Programme
Leading university academics deliver high level, subject specific sessions. This encourages students to engage on a theoretical level above and beyond A Level, expand their learning by being exposed to new subjects and to make links across academic disciplines.
Staff-led sessions
Strode's and Windsor staff-led sessions is an area where the A*spire Programme offers something different. This provides a provision above and beyond the curriculum and the opportunity for students to engage with academic theories, which go beyond the parameters of their A Level syllabi.
Group Task
Each year A*spire students are required to research and present on a particular area. The subjects are always very varied and designed to challenge and expand intellectual horizons away from the curriculum. Recent topics have included: Design and architecture of the London Olympic Stadium; History of Computer Science; Brexit and the Qualities Act 1910.
A*spire Success
The expectation is that everyone on the programme will go to the most prestigious universities (Russell Group and Oxbridge). Find out more at one of our Open Days.
Come to an Open Day
Come along to one of our open days to tour our campuses, meet our expert staff and find out more about life as a Strode's or Windsor student.
Meet our Students
"The staff on the A*spire programme helped me write the personal statement and helped me with my preparation for university pre-entry exams."
---
Isadora Spencer
A*spire student
"I really enjoy the A*spire guest lecturers who come in to talk about subjects that interest you, which helps broaden your horizons."
---
Milly Ayers
A*spire student
"With the help from the A*spire team I am studying English Literature at the University of Cambridge."
---
Mia Evans
A*spire student
"John on the A*spire programme helped me the entire time, if it wasn't for him, then I probably wouldn't be in this position, applying to the University of Cambridge."
---
Kevwe Anaughe
A*spire student
"If you plan on applying to a competitive university for a competitive course such as Medicine or Engineering, the A*spire program at Strode's will greatly increase your chances of securing a place."
---
Archit Bhardwaj
A*spire student